Chateau Du Savon - Home of French Soap
Welcome to the UK's biggest range of French Soap, accompanied by a hand picked selection of zero waste plastic free personal care items, Bathroom & Kitchen accessories, household soaps and Natural Sea Sponges, shop with confidence we have over 6000 5 Star ⭐️ reviews - all orders posted fast from Somerset, UK.
UK Based
All stock shipped from Bath, Somerset UK
Family Run
100% family owned business
Eco Friendly
Deep commitment to environmental welfare
Cruelty Free
100% of products sold cruelty free
Plastic Free
We do not sell items in single use plastic or use plastic packaging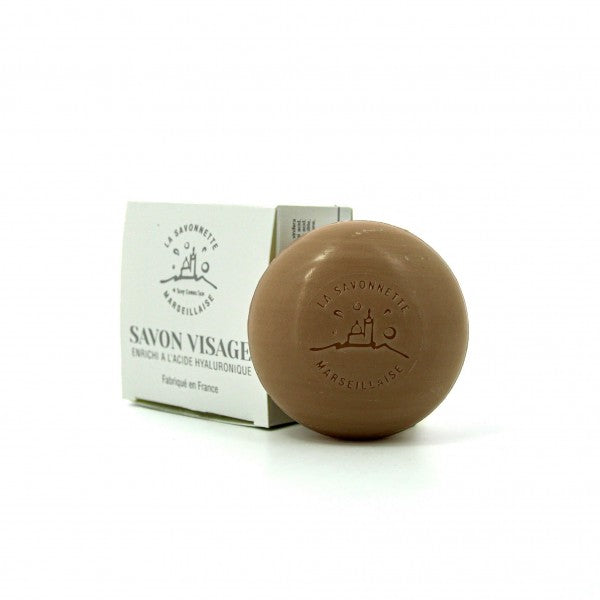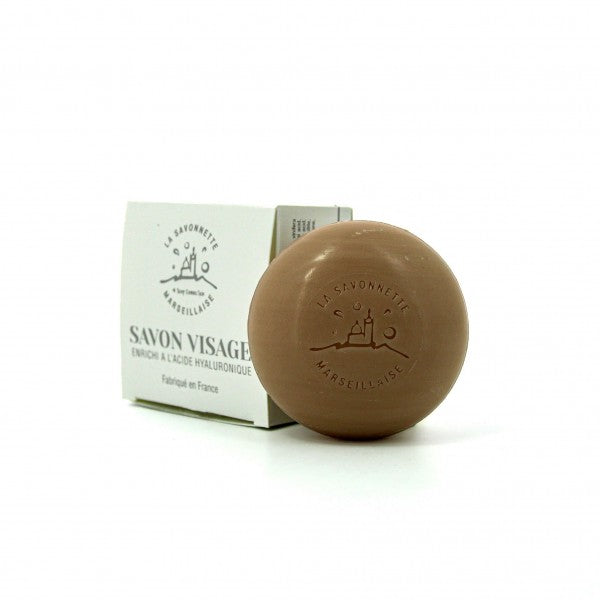 New Face Soap with Hyaluronic Acid
New face soap to take yous skincare routine to the next level.
Hyaluronic Acid is an amazing ingredient that provides a wide variety of skincare benefits
Lock in moisture for longer, quench dry skin and boost your skins hydration.
Plastic free packaging, this is a fabulous sustainable addition to your routine.
Just £7.99 & part of our buy 10 save £10 promo
Traditional French Marseille Household Soap
Discover traditional French Soap Cubes - big chunks of soap with hundreds of years of heritage - ideal for use in many household cleaning products and the body.
These soaps are great value for money compared to supermarket brands, they are so diverse you can wash, clean and do your laundry !
Discover and Enjoy !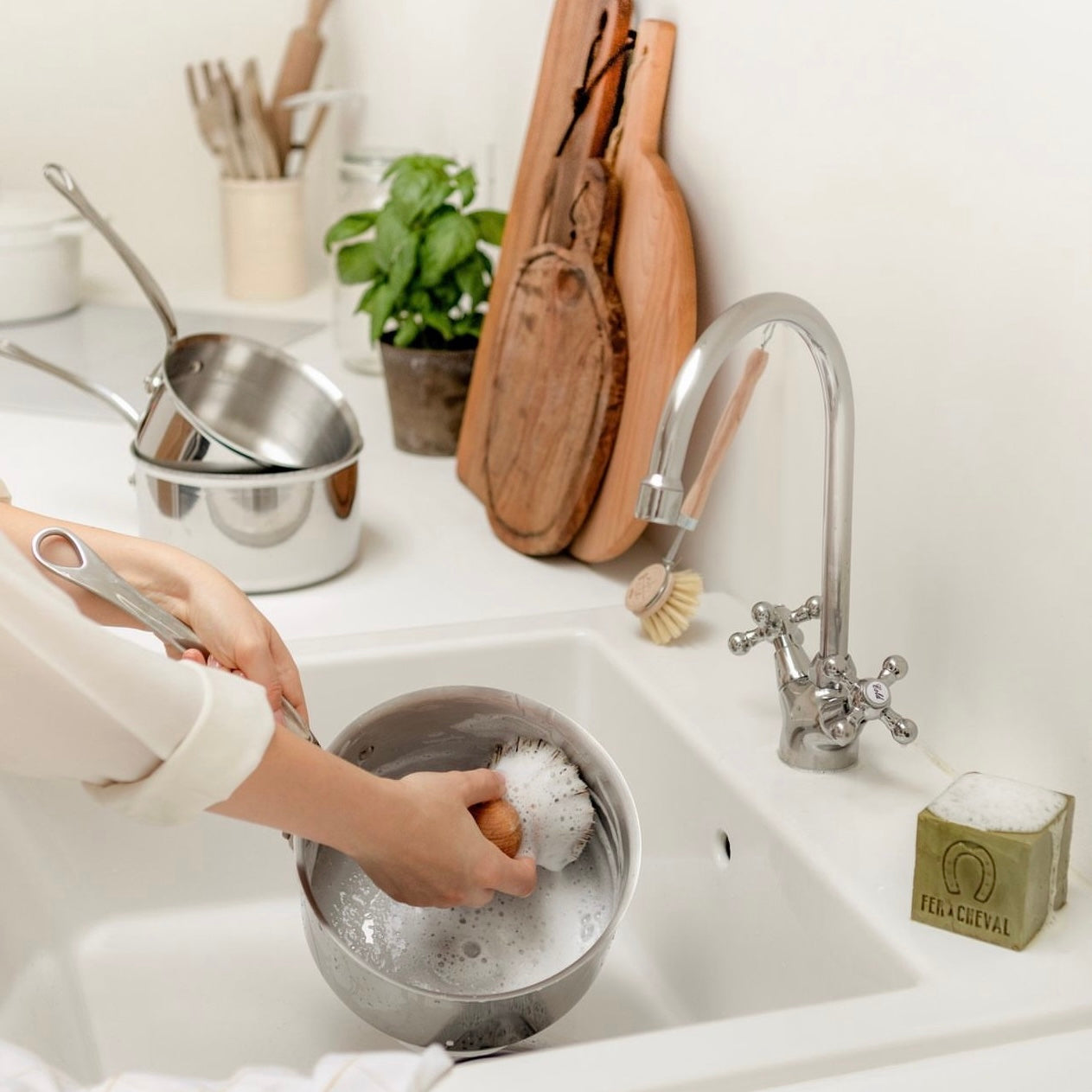 Featured In Grazia & Vogue
We have been selected by Grazia Magazine for "Best Bar Soap 2021" Read the article by Phoebe Lee below.
Grazia Magazine - Best Bar Soap 2021
In addition when Hayley Maitland - Weekend & Planner Editor at Vogue recently featured us, Said "Each bar costs £3.50, last for ages and is wonderfully moisturising. What's not to love?"